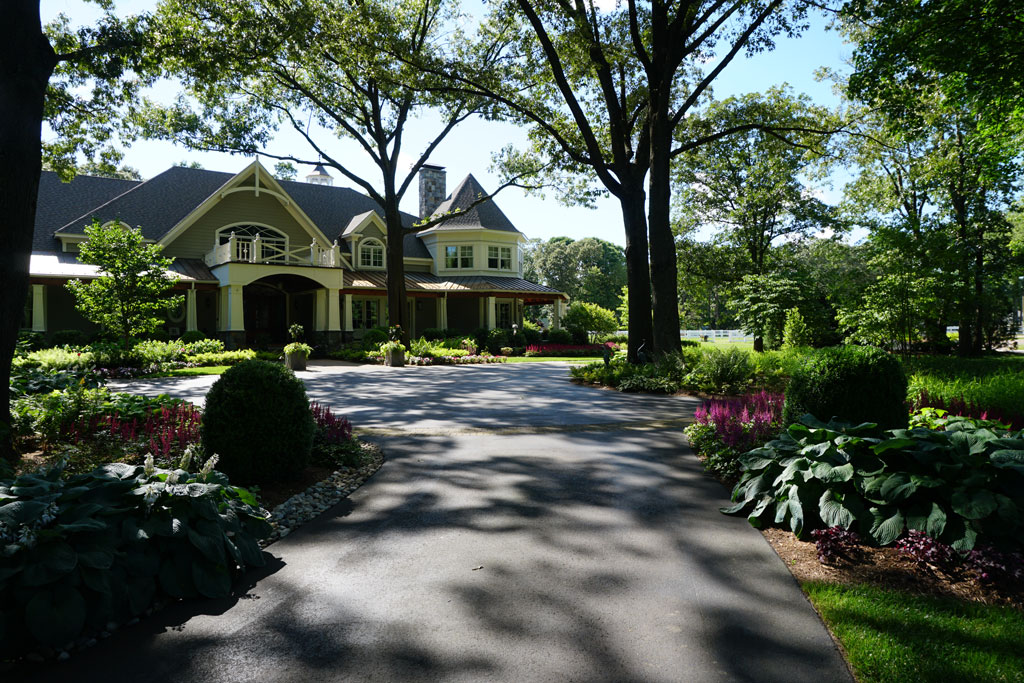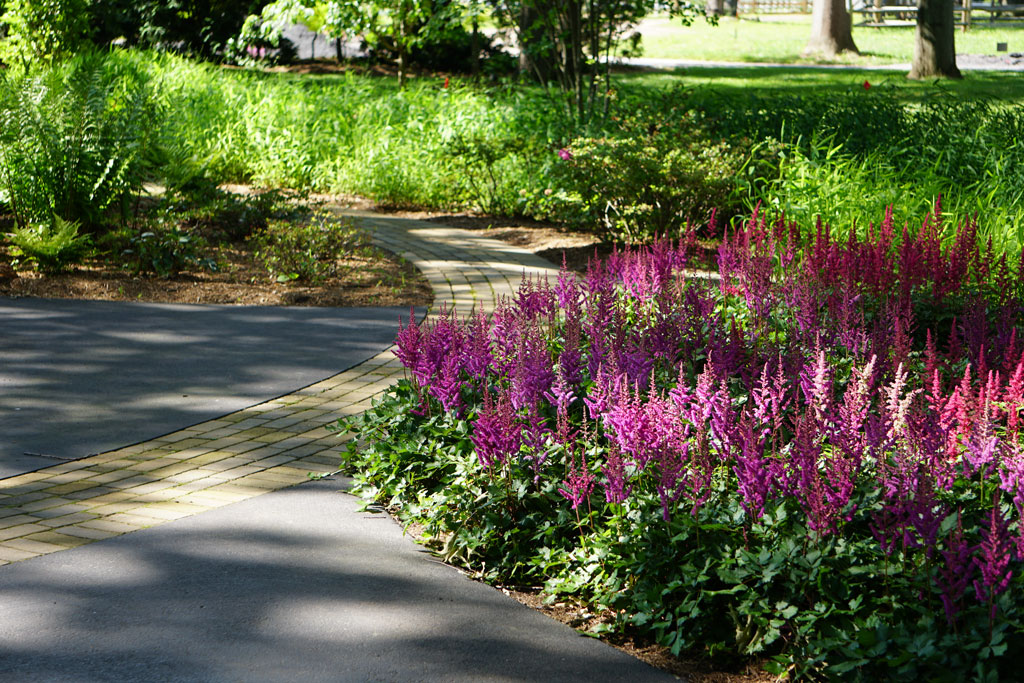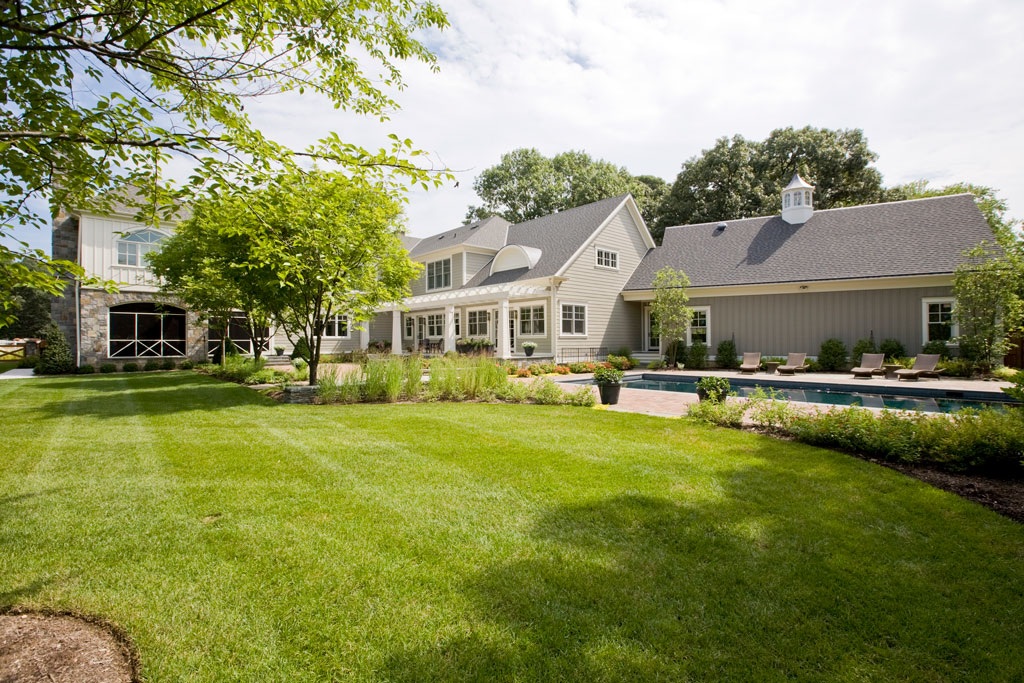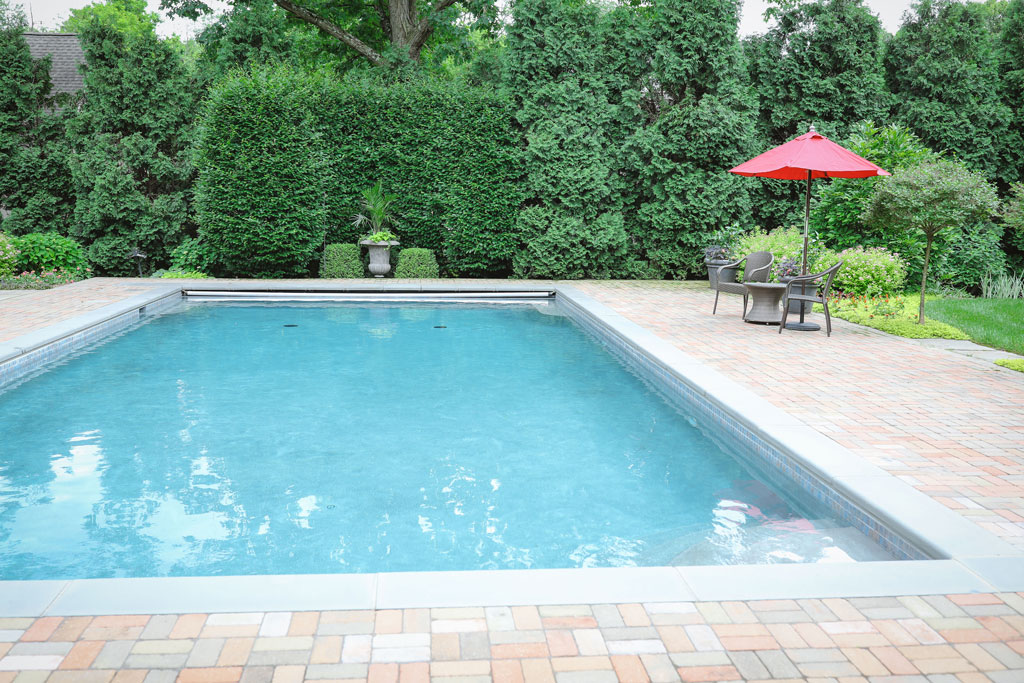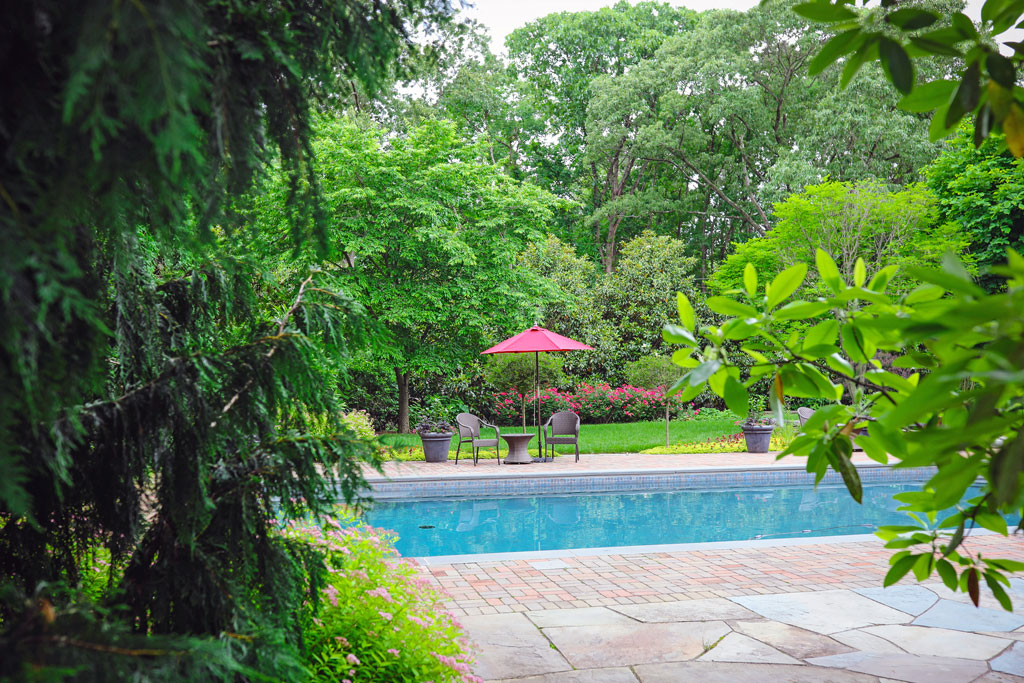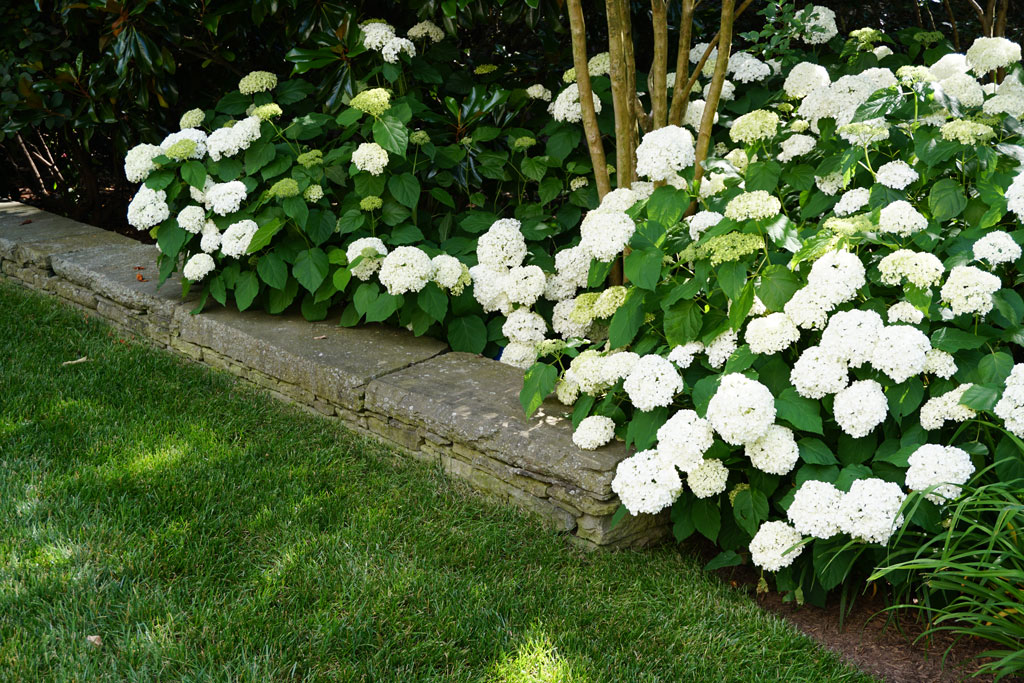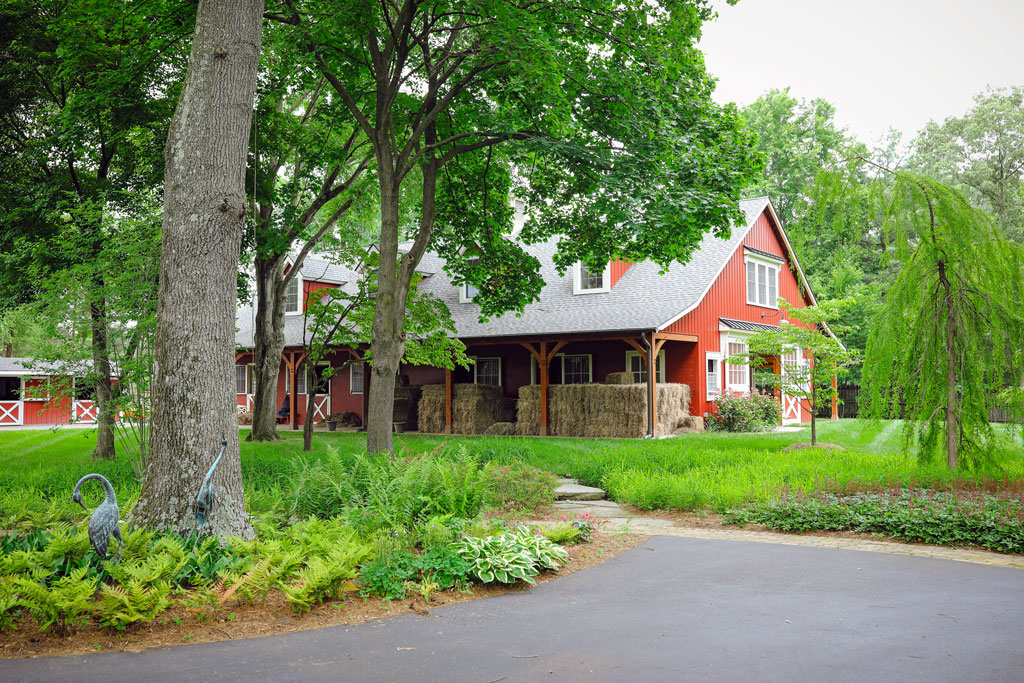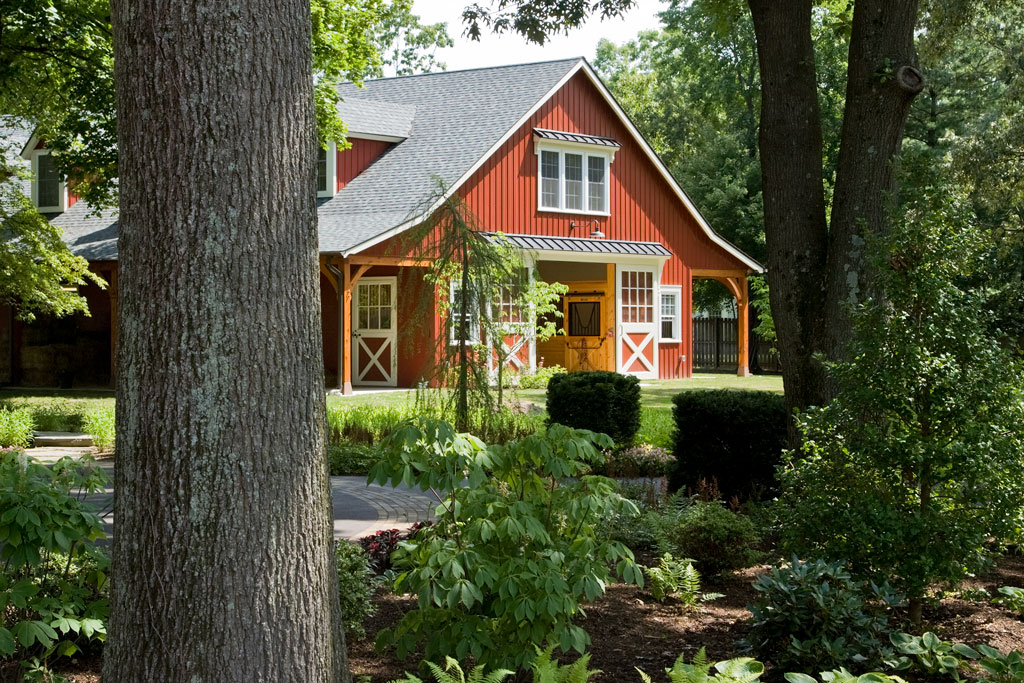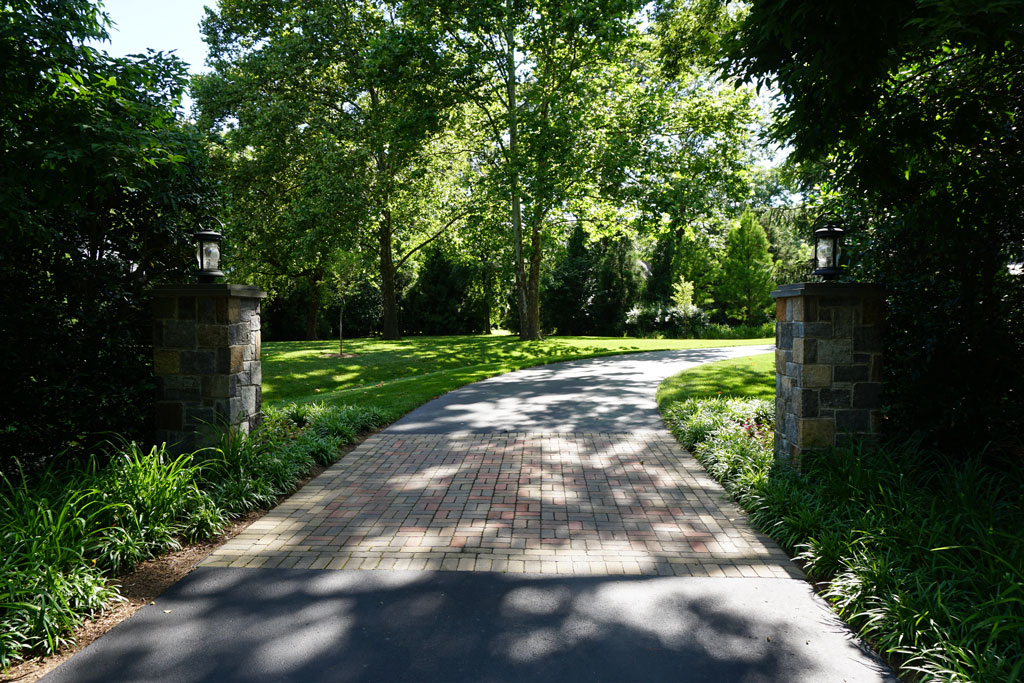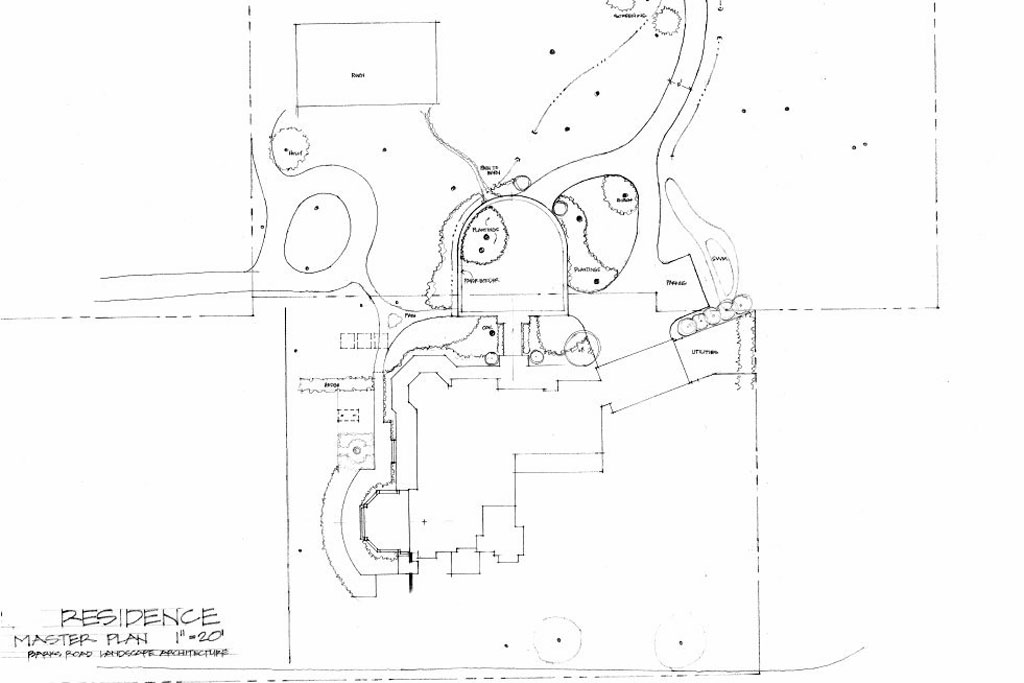 Kilmarnock Farm
We became the landscape lead as part of the team for the design and building of this couple's beautiful retirement home with accommodations for children and grandchildren.
The incorporation of this large home and farm within the fabric of a community of smaller lots led our team to develop garden spaces that contain vistas within the site, allowing seclusion during large functions and smaller evening gatherings. Ample driveways and parking surround massive oak trees, offering easy circulation with minimal impact.
We handled all aspects of the grading, permitting, garden construction, and hardscaping. We are still maintaining their gardens today.